Re-imagined Amenity Spaces
An Expansive Outdoor Oasis
TEK Tower's Roof-Top Park offers the perfect backdrop for recreation time alone or with friends.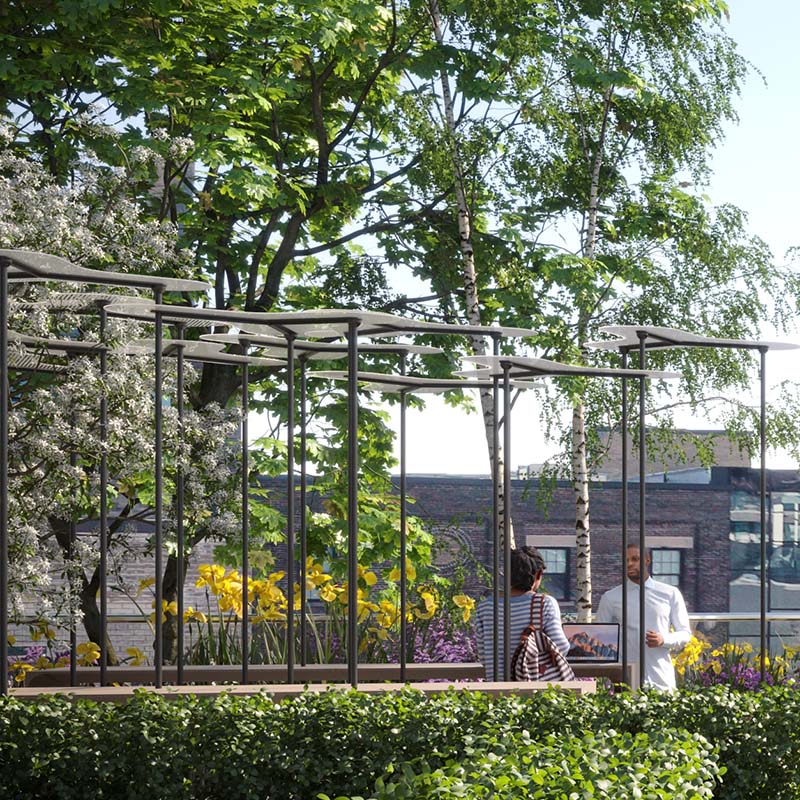 With lush landscaping and large mature trees for shade, the terrace is designed to give you a connection to nature in the city.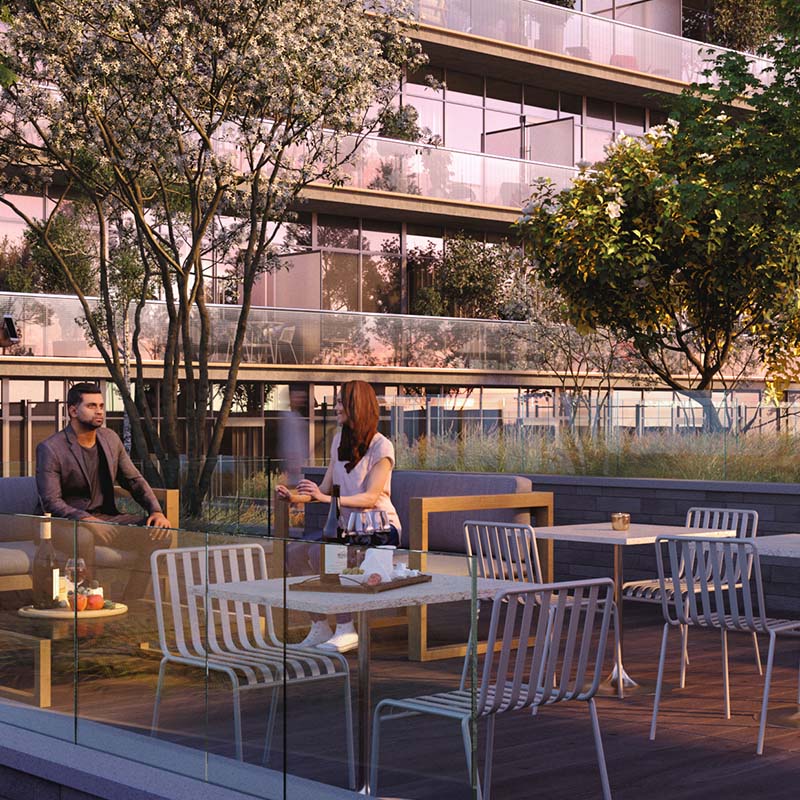 Have dinner or a quick coffee 7 storeys above the city or book the covered bar for a party with friends.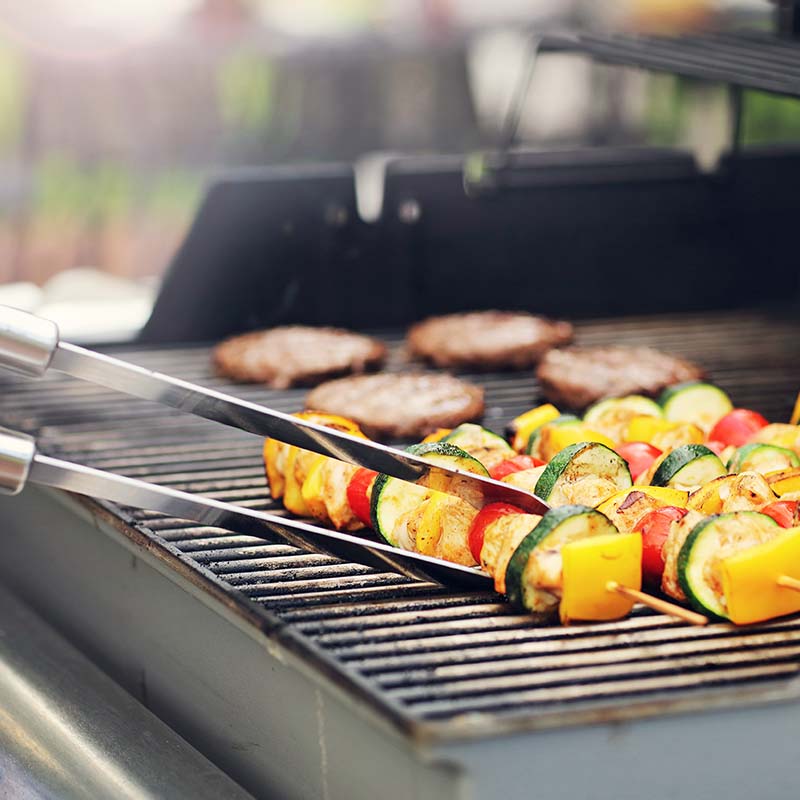 BBQ & Private Dining Space
4 BBQ grills are available and a private outdoor dining space that residents can reserve.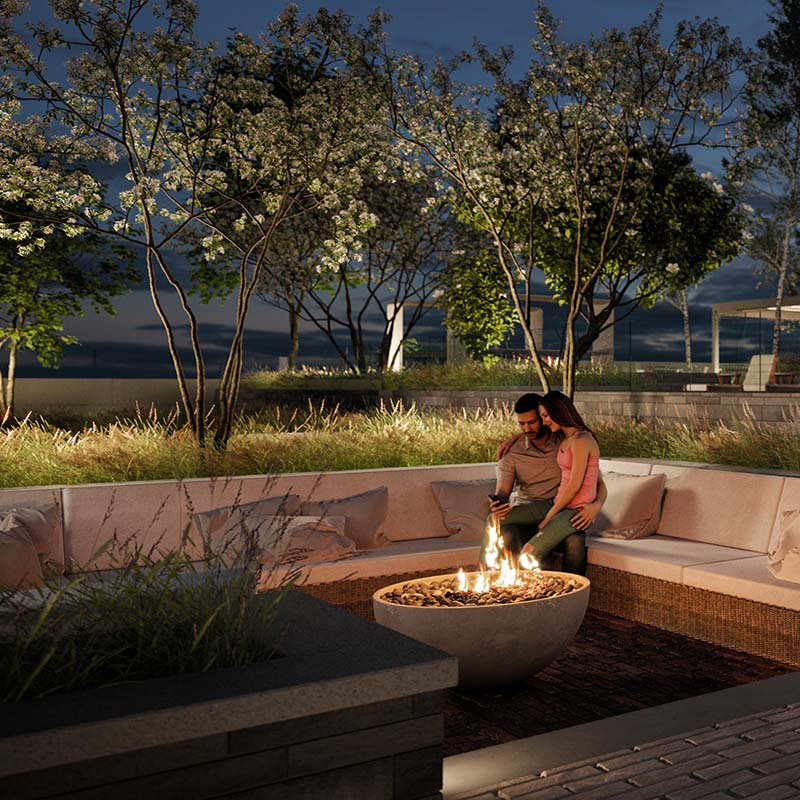 Cozy up with your partner or have an evening chat with friends; the roof-top park features lounge areas and private fire pits.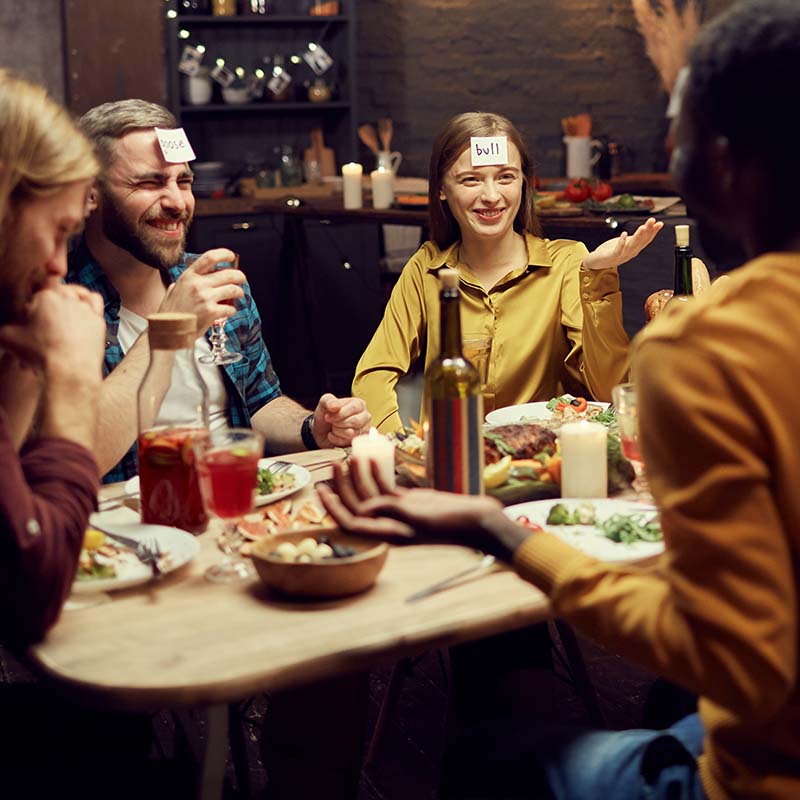 TEK Tower features a reserveable party room that opens up onto the Roof-top Park for larger gatherings or just a change of scenery.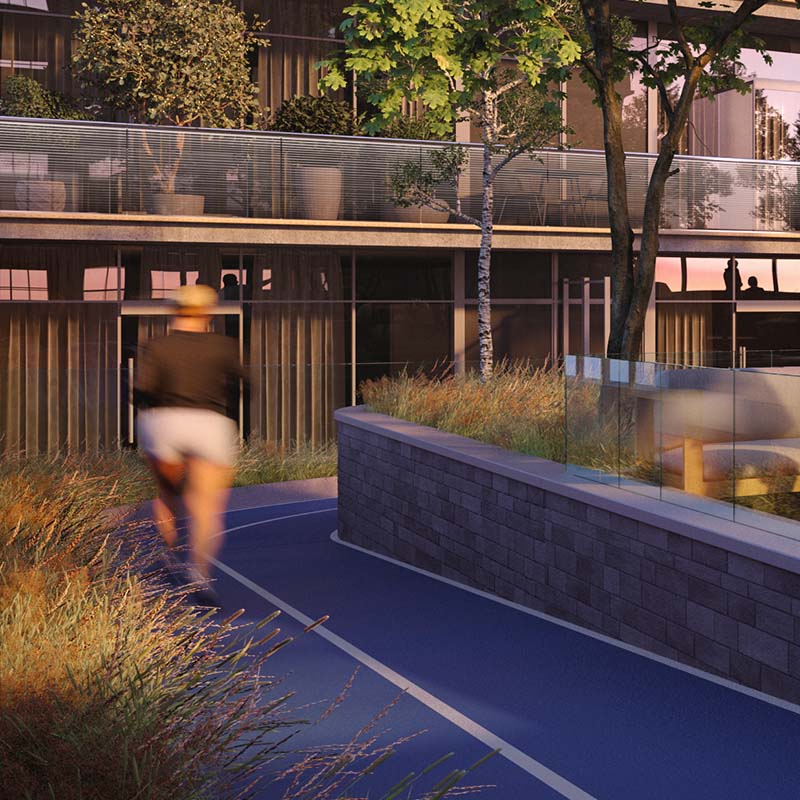 Walk your dog or go for your daily run on the track that loops around the entire terrace.
Working from home has a new meaning at TEK Tower; our dedicated work spaces enable you to collaborate with colleagues or change up your routine against a scenic backdrop that helps break creative blocks and focus on getting the job done.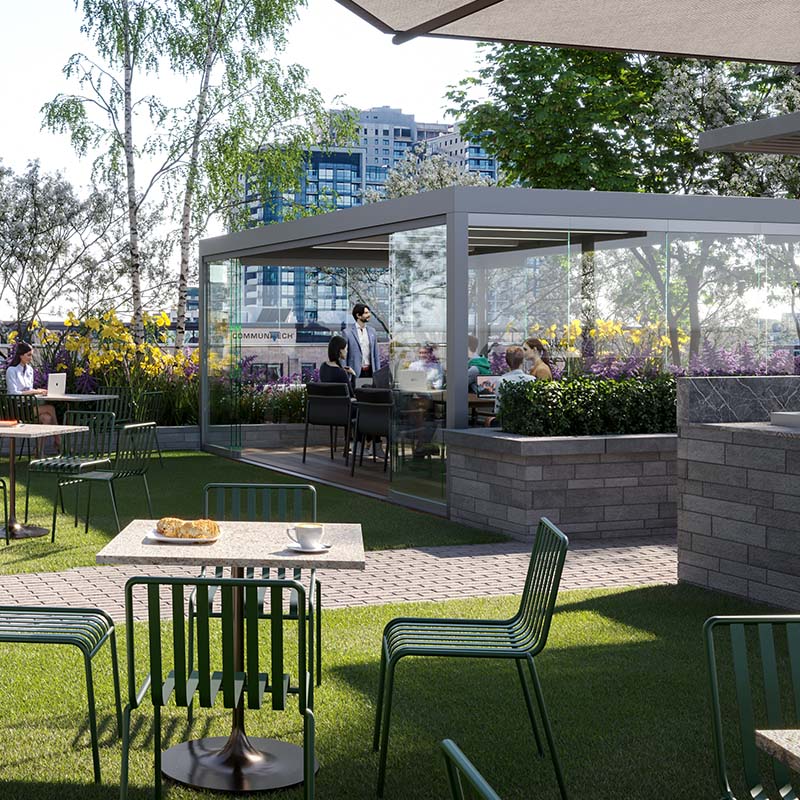 The terrace features there a glass-enclosed heated boardroom with ultrafast wi-fi and electrical outlets for powering your devices.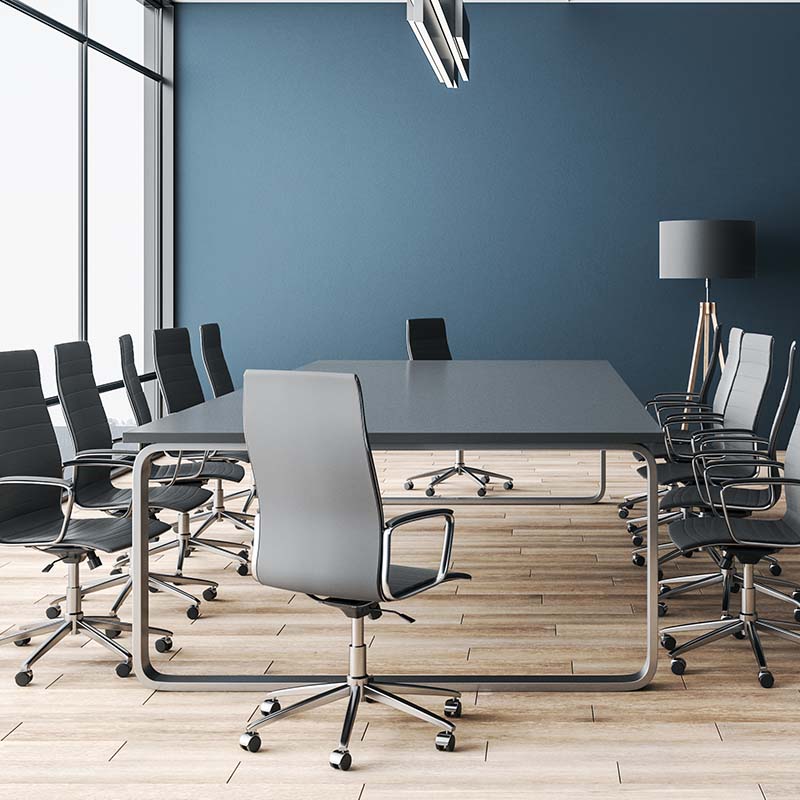 The dedicated indoor work space is fully stocked with private sound-proof office pods for privacy, printer, scanner , projector,  and more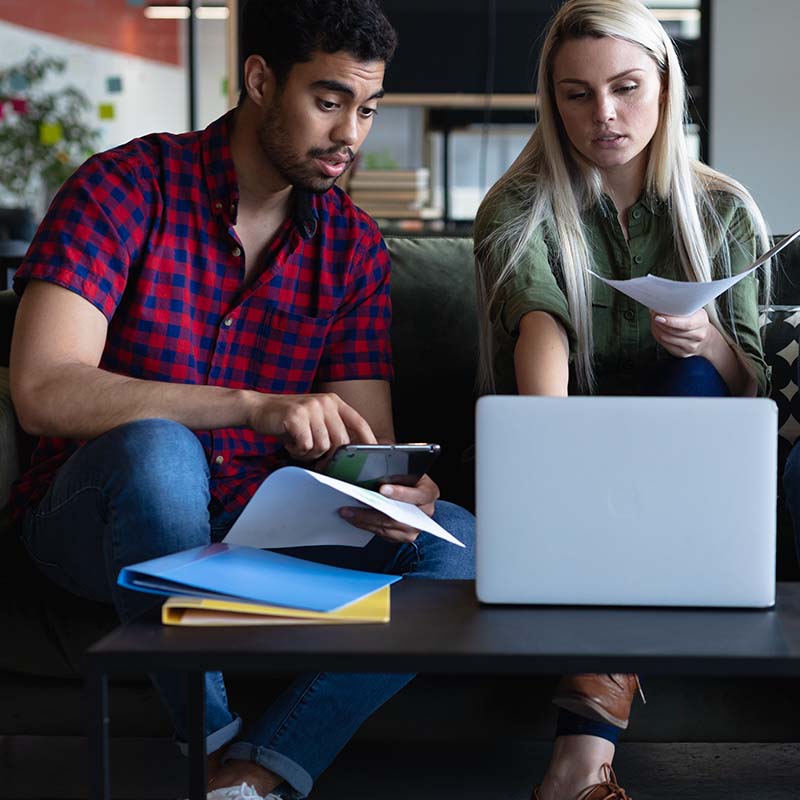 Ideal for more dynamic meetings this space expands out onto the Roof-top Park creating the perfect backdrop to inspire your creativity.
Amenities that change the way you live
 TEK Tower provides its residents leading edge amenities to accommodate their fast-paced urban lifestyle.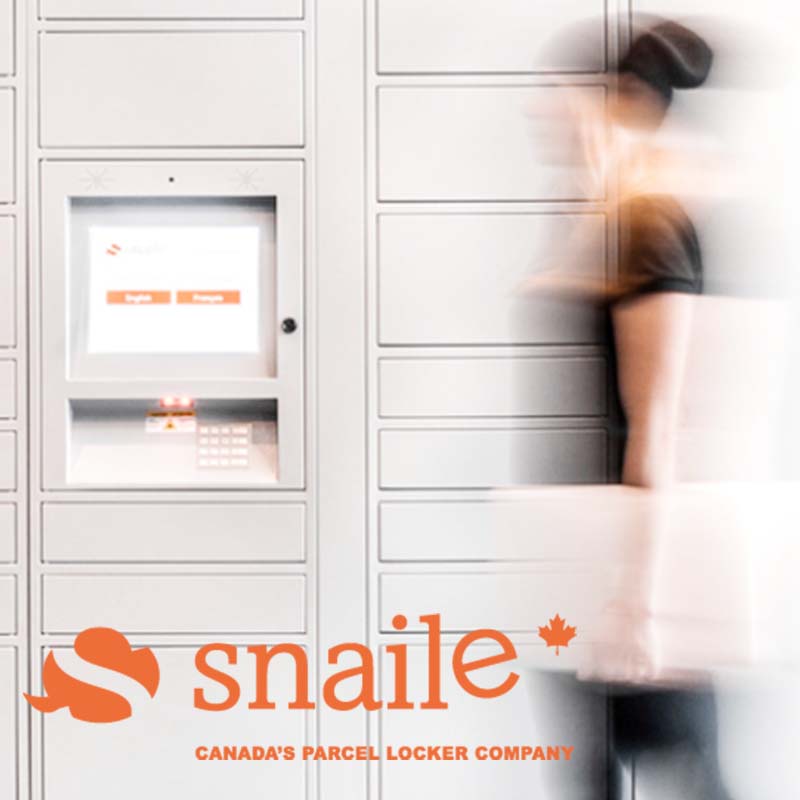 Snaile Smart Parcel Locker
On-site secure parcel delivery lockers that can be accessed 24 hours a day.

Car charging and parking facilities for electric vehicles.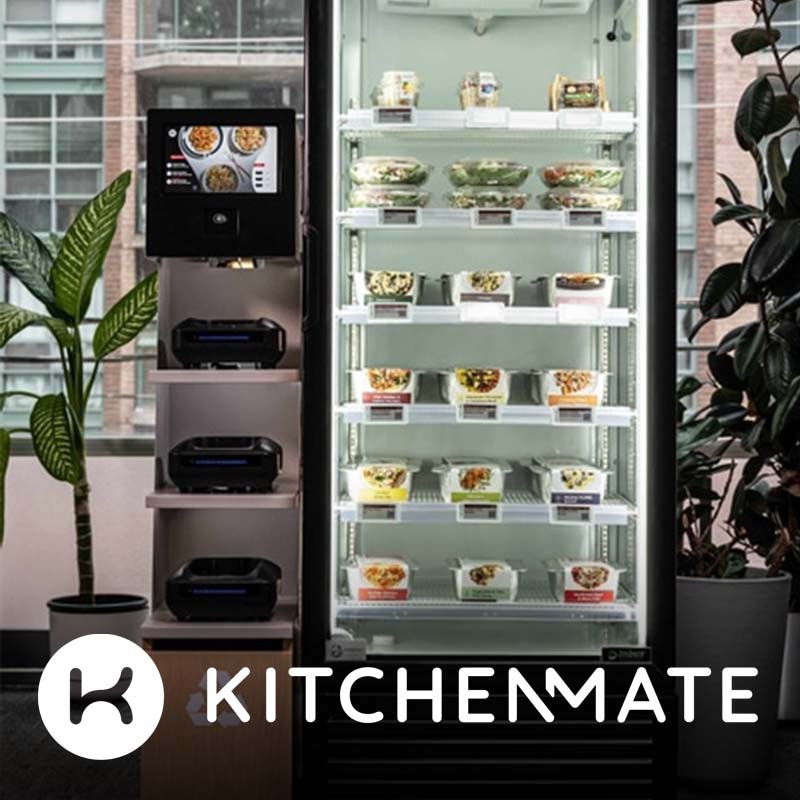 Located in the lobby will be a KitchenMate kiosk for residents to access and enjoy high-quality pre-prepared meals easily.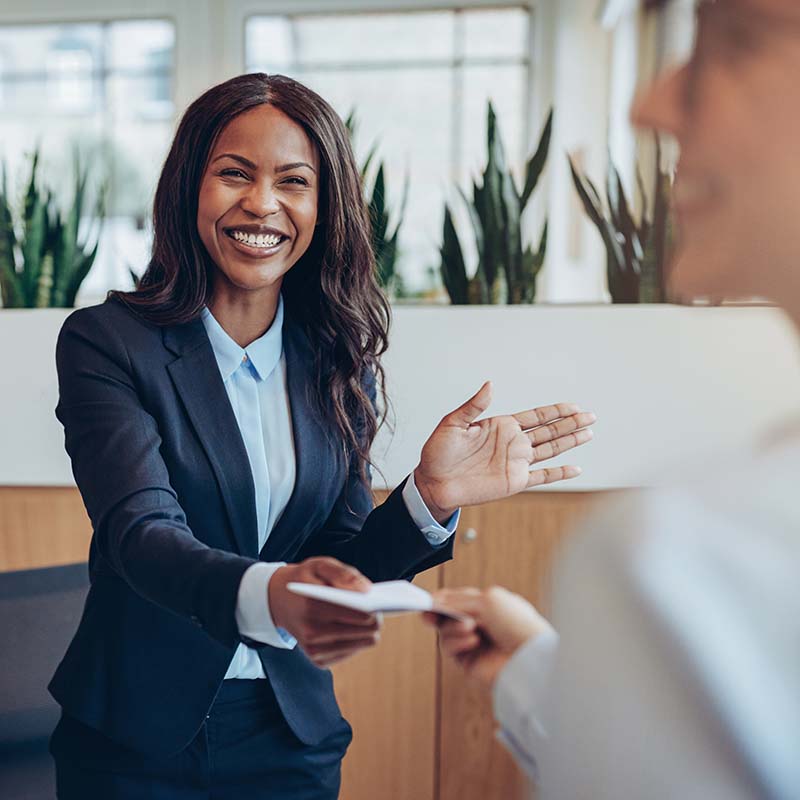 Concierge & 24 Hour Security
Tek Tower's entrances are secured and monitored 24 hours a day. Lobby will also be staffed with a Conceierge during the day and early evening.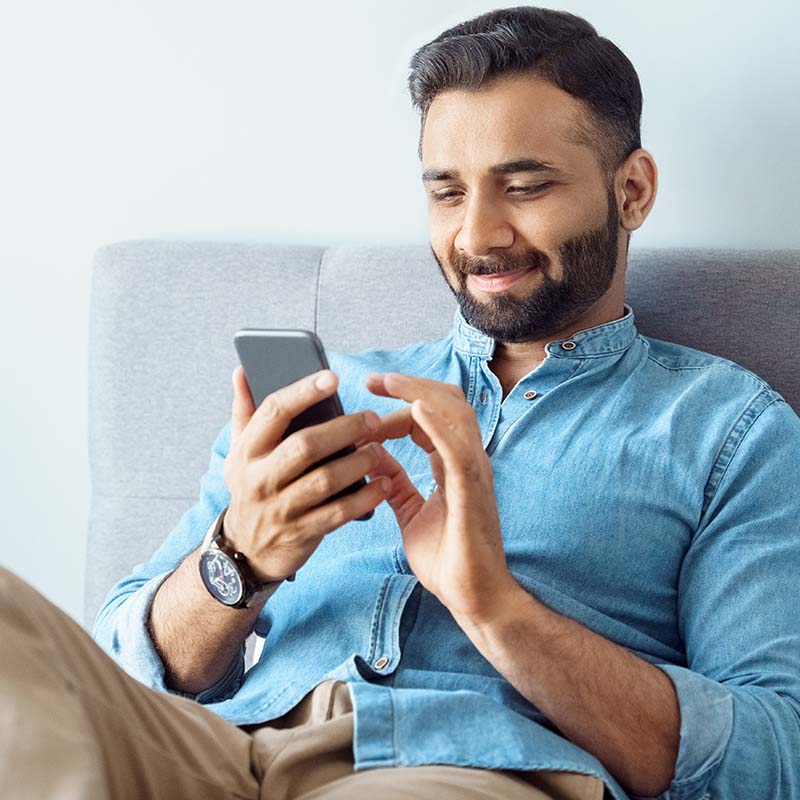 Register your guests for parking, book amenity spaces and more from the convenience of your phone using the 1 Valet app.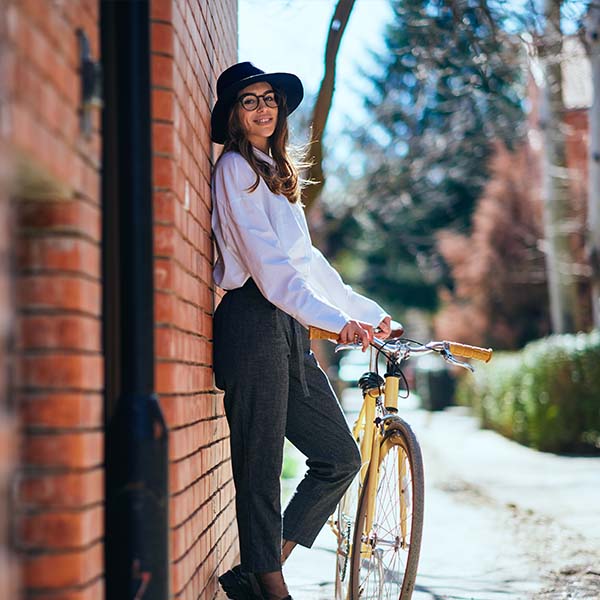 TEK Tower comes fully equipped with a secure bike locker room so you don't have to get creative with storing your bike in your unit.
The ground floor features a welcoming lobby with concierge, traditional mail drop-off area and on-site secure parcel delivery lockers. Accessible from the lobby is TEK Tower's fully outfitted Fitness Centre. Bike storage, underground parking and car charging facilities for electric vehicles are also available for residents.
Tek to Keep your Mind & Body Fit
Reconnect with your health and well-being anytime of day. TEK Tower features both a gym space and yoga studio so you have everything you need to keep both mind and body in-tune.
Treadmils, bikes, weights and everything you need to get your hustle on at home.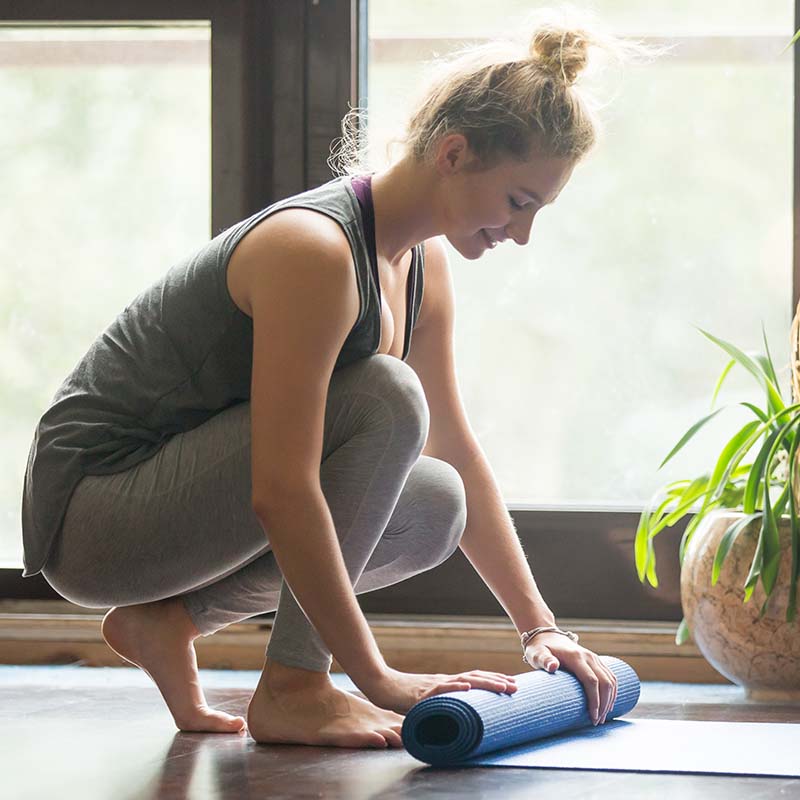 Find your inner zen or just stay limber with a session a the TEK Tower Yoga Studio.

Smart home features integrate seamlessly with your mobile device enabling you to stay connected to what's going on at home even while you're away from it.
Individual Unit Smart Features:
Secured entry to your unit that can be unlocked remotely by your smart phone.
Set up lighting scenes to set the mood for your unit any time of day.
Automate the temperature of your unit based on your habits or use your phone's app to get the current temperature just right.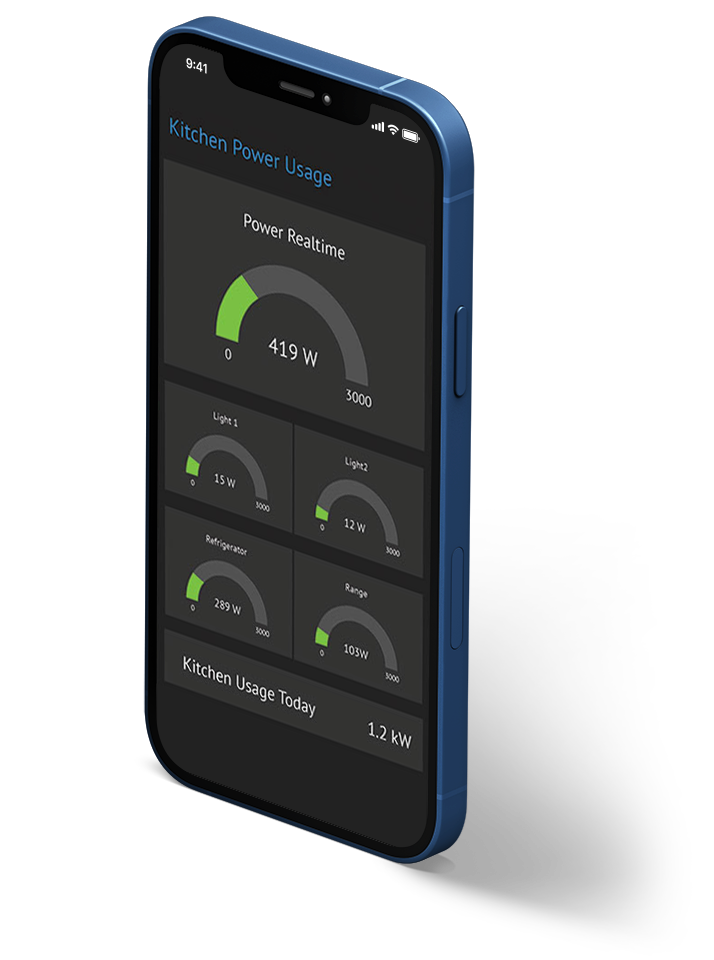 Commercial & Retail Spaces
Along Charles Street, at the base of TEK Tower's podium are a cluster of retail shops and services accessible from the street by residents and neighbourhood locals alike.
Register for TEK Tower Early Access Sales + Pricing